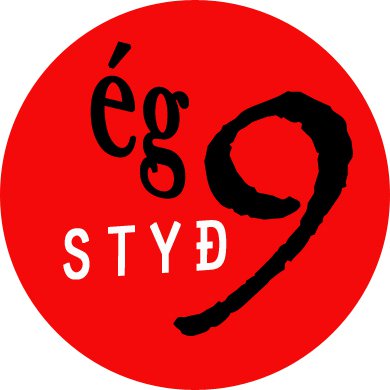 "Law and order are every where the law and order which protect the established hierarchy" – Herbert Marcuse
Two years on and not a single 'elite' member has stood trial for their crimes in the meltdown. However 9 ordinary people 'guilty' of Civil disobedience stand accused of treason.
Some of the Grapevine headlines:
Policeman Called "Idiot", MPs Not Bothered, Witness Asks To Be Charged With Crime. Trial Reaches Surreal Proportions, Prime Minister Calls It "Sad". Evidence Destroyed. Polish Consul Demands Apology
The state prosecutor likened the nine with the Polish mafia (?) posed to overthrow the sacrosanct, while the head jailer is known to fear for the rule of law if any of her party mates should appear on her doorstep.
It's obvious that the recovering 'elite' is not happy about its temporary setback and is working full blast at restoring its former glory.
'Leaks' to distract our attention from serious things is as always trite, including an incredibly low-tec laptop spying case, while no one remembers Echelon which famously transmuted from a conspiracy legend to an EU Commission Investigation. – By the way, with Facebook (and blogging in general) who needs Stasi?
rvk9.org
Are We at a Flexion Point?