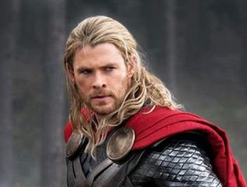 Sorry not me :)
Just Another WordPress Site, – thanks to:
Tim Berners-Lee
Linus Benedict Torvalds
Free Software Foundation (FSF)
DreamHost
WordPress.com
wpastra.com
.
Disclaimer:
Nothing on Thor's Web should be taken as individual advice in any way, shape, or form. Anyone seeking advice for his or her personal situation is advised to seek out a qualified advisor or advisors and provide as much information as possible to the advisor in order that such advisor can take into account all relevant circumstances, objectives, and risks before rendering an opinion as to the appropriate strategy.