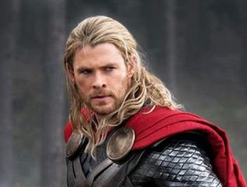 Sorry not me :)
Just Another WordPress Site, – thanks to:
Tim Berners-Lee
Linus Benedict Torvalds
Free Software Foundation (FSF)
DreamHost
WordPress.com
wpastra.com
.
Disclaimer:
All content posted on this site is commentary or opinion and is protected under Free Speech. We are not responsible for content written by and hosted on third-party websites. The information on this site is provided for educational and entertainment purposes only. It is not intended as a substitute for professional advice of any kind. We assume no responsibility for the use or misuse of this material. All trademarks, registered trademarks and service-marks mentioned on this site are the property of their respective owners.
Super Socializer:
This plugin is GDPR compliant. You need to update the privacy policy of your website regarding the personal data this plugin saves, as mentioned here