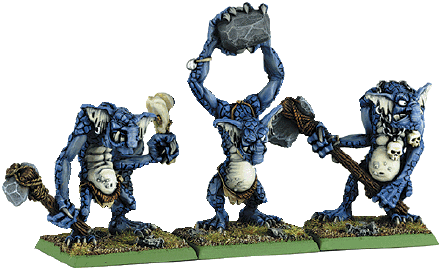 "God Bless Iceland".
"Maybe I should have".
"It's not to much for the state to swollow".
"We should shout Hurray! for these men".
"We do not pay debts for irresponsible men".
"Slavery for another's fault".
"You are Not the Nation".
"I can afford a Diet Coke".
"Tortola? No, don't know it".
"Hi Magnus, We didn't finalize our bonuses for last year. I suggest 1 million Euros. What say you. Bye. Se".
"There are no money, they have gone to Money Heaven".
"Macau bundle? No, not me, I was just the carrier".
"Equivalent to appointing Nixon editor of the Washington Post during Watergate".
"The Special Investigation Commission's Report is getting in our way, temporarily".
"Eva Joly is a Cuckoo Old Hagg".
"I'm in NYC, just met Soros and BRuce Kovner. It tempts them to attack the Krona".
"I can't appear in a New York Court because of my English".
"The Bank can't punish people for having been in politics".