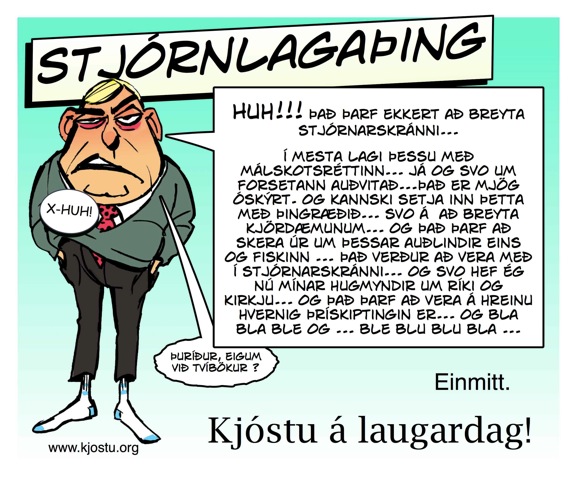 No need to change anything in the Constitution, – Fit For A King
(and the current Scam and Sleaze at the Top)
40% Voter turnout. – Are we becoming like the Swiss? For the same reasons?
"The very low Swiss voter turnout rate (40 per cent) reflects citizen perception that voting has little impact on how the country is run" – political scientist Mark Franklin.