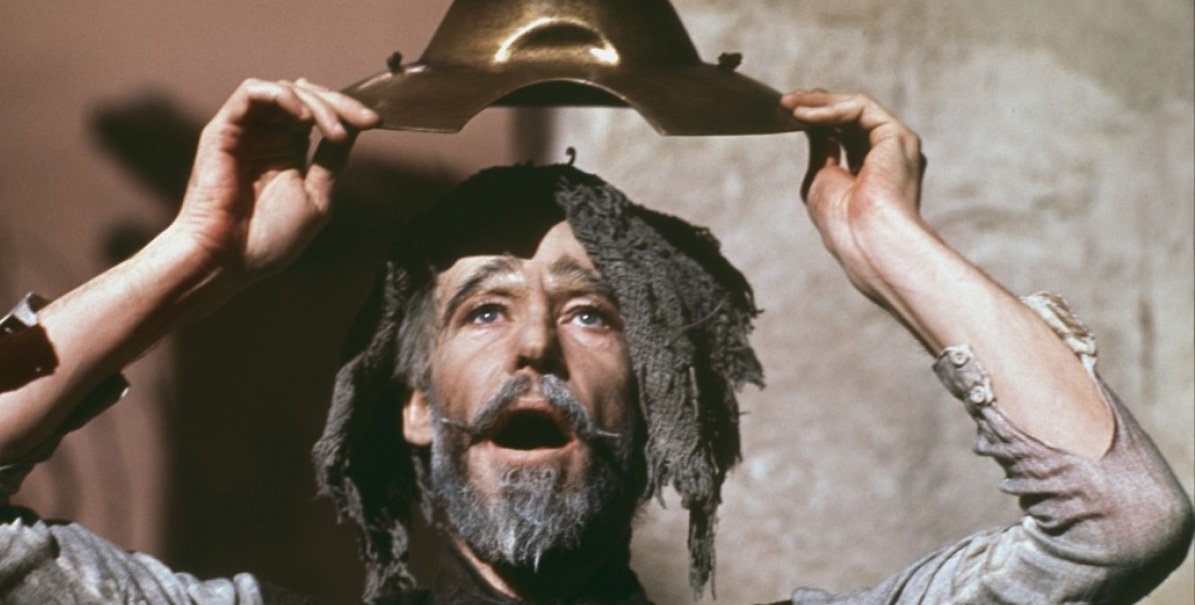 The political class has failed spectacularly, from bankrupting a nation
to deporting sick children, and then as knights in shining armour  save both nation and children, to the fanfare of the spineless media (owned by same).
They are however greatly successful in securing their own, – the PM lowered his own tax rate by millions, tax on natural resources, and monopolies using them is pittance, etc. etc.
Orwell wrote "..the defenders of every kind of regime claim that it is a democracy, and fear that they might have to stop using that word if it were tied down to any one meaning."
Are we living in a Neo-feudalist society?