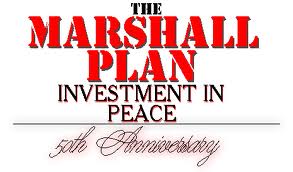 Selling citizenship is the latest Moral Hazard offered by Vulture Capitalists.
A group of Super Wealthy, Holy, and Wholesome foreign investors and hedge fund managers is offering easy salvation, they just want to bring loads of good money and they are definitely not coveting our natural resources, – they only want to create jobs – from the goodness of their heart.
They are all vetted by Lawyers and Kroll, and just want to bring their families (except for wives?) and become Icelanders, what else could we want?
But, "Behind every great fortune, there is a crime" ~Honoré de Balzac
Those with learning disabilities manifested by the Casino Mentality of latter days, confirm even at this late hour, that, the 'meltdown' was not confined to the banking sector.
"An ass is but an ass, though laden with gold" ~Romanian Proverb
Multiple citizenship
The Marshall Plan (.is)
What A Friend We Have in … money! (.is)
How Kroll Signed Off on $7 Billion Fraud