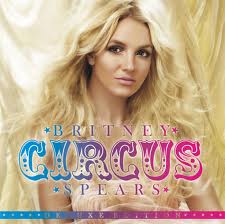 * I'm innocent of all charges.
* All the judges are disqualified
* This abomination is a grave danger to the rule of law.
* I will take my case to the European Court of Human Rights.
* Political witch hunt by lefties.
* Heavy on me and my family.
Nothing Original or New just tried and tested PR drivel.
It is miraculous how innocent the marriage partners of politics and banking are in a country which experienced a total meltdown. Not a single politician or banker bears any responsibility. – It was all some unspecified alien force.
It is becoming increasingly clear, that no one belonging to the political class will face any consequence for their actions. The people will pay as usual, having no PR Firm to fend for them.
The SIC Report
Saksóknari Alþingis (Parliaments Prosecutor)
—
Shields-up for the Political Class
Inside Job
PR Watch
Perception management
–
What's Wrong With the News?
Not for political elites
The Front Fell Off
How does the financial system work