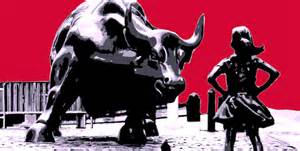 Those who have studied the sacred texts of the economic prophets are telling us to rejoice.
Our heroes have courageously slain the abomination of capital controls, – at only nominal cost, payable to the capital owners.
We will thus in near future be able to enjoy: freedom, growth, and public welfare not previously seen.
Bad Samaritans
The Selling of Free Enterprise
The Illusion of Choice
The Mask of Sanity 
J is for Junk Economics
Idiocracy (Are We There Yet?)