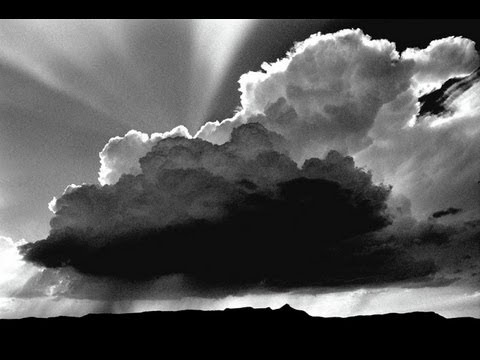 Helmut Neukirchen Professor of Computer Science & Software Engineering, Uni Iceland resigns his post due to administrative pressures favoring Microsoft.
The timing is interesting as the EU Regulation – on the protection of natural persons with regard to the processing of personal data and on the free movement of such data – is about to gain parliamentary approval.
One definition of a Cloud is that you are storing your data on someone else's computer,  at your own peril.