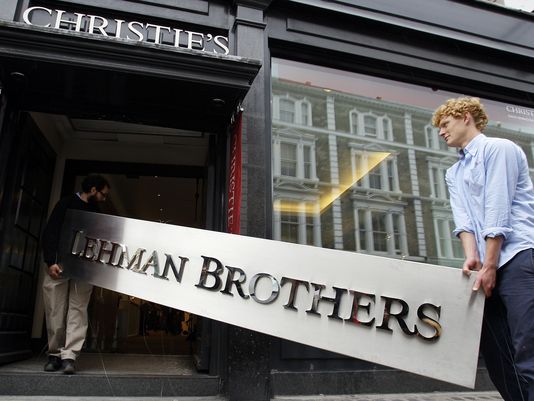 10 Years On, finance guru's and politicians congratulate them self's for their heroic and successful stabilization of the crisis.
It wasn't really all that bad, – was it?
And we really should apologize to them for having done fuck-all to prevent it.
Most of the propaganda industry (state sponsored or corporate) just continue to manufacture consent.