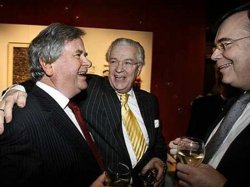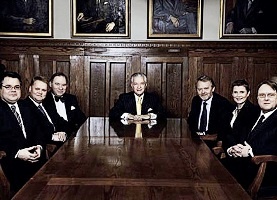 The impunity before the law is becoming embarrassing.
From October 2008 (865 days) the justice system has been unable to figure if anything fraudulent or illegal occurred leading up to the Meltdown. – And it's not for the want of "suspects".
However, – it only took days to nullify an unusually democratic election on a "possible technicality".
We love Democracy, but the Rabble must Keep in Line.
Laterally related:
From [Legal]ography to Kinetic Typography
The Ignorant and Meddlesome Outsiders
Anonymous v. Corporate
Everything's fucked up, and the nonjailable class
The Untouchables